Warning: Cute Face hides addictive qualities
I'll be the first to admit it; I use The Twitter to follow my favorite writers, celebrities and other super awesome peeps (like my fellow Lady Scribes). It's fun to see what they're up to, who they're with and what they're doing.
Some might say Twitter is a complete time suck (some might be right).
What was I supposed to be doing again?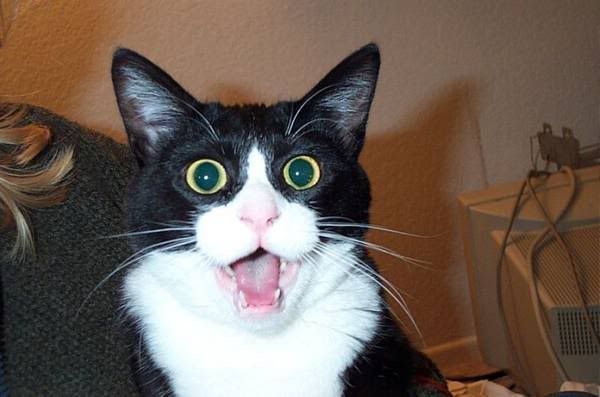 WHAAAT?
However, in lieu of an intervention my defense, Twitter can be useful.
No really. While I was writing this blog last night The other night fellow Lady Scribe, Olivia Kelly, was tweeting a question about cheroots in the Regency Period. Of course in my infinite knowledge of Regency stuff (layman's term), I gave her my .000002 cents worth. (Yeah, you read those zeros right. I write small town contemporary romances, which totally lends itself to people's habits in historical times.) Anyway, Olivia received lots of input and advice to help her write her current Work In Progress. The tweets were flying fast and furious, containing such gems as:
Who wouldn't learn about smoking during the Regency period with help like that?
OMGOSH! Joanna Bourne just followed me! I have to tweet something really witty. Wait, wasn't I supposed to be writing about Zombies smoking cherry bombs in Regency England? ;)
Have you been on Twitter, and do you like it? Or do you prefer facebook?
HAPPY EASTER!!!